Two new recent surveys highlight the difference between the numbers of today's children allowed to cycle without adult supervision, and also the role that school kids believe cycling can play in reducing pollution around their place of study.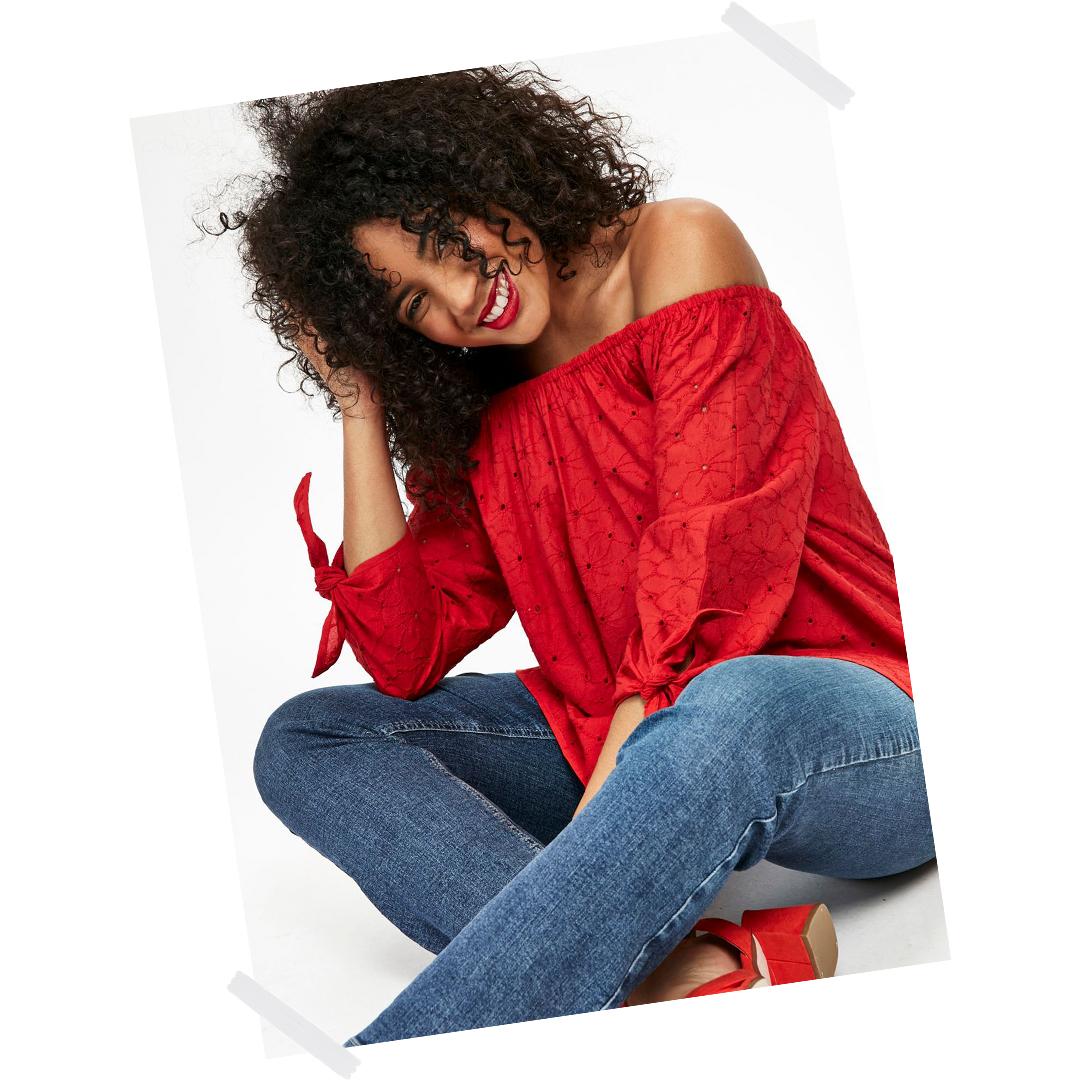 The first survey, engaged by Evans Cycles and conducted by YouGov, found that one in five children in Britain (approximately 19 percent) were unable to ride a bike according to their parents, and that one in three (approximately 32 percent) of adults would not let their offspring ride a bike without adult supervision. The disinclination  on the part of adults to let their children ride a bike without supervision contrasts sharply with the respondents' own experience when they were younger, with 84 per cent agreeing that they were allowed to go out cycling on their own when they were aged 10-15 years.
This is the situation despite of their acknowledging the fact that the most important benefits of cycling are what Evans Cycles refers to as "the four Fs" – fresh air, fun, freedom and fitness. As per Claire Neillands, retailer's marketing head: "We are proud to be a partner of British Cycling's HSBC Go-Ride program; it's a fantastic and important program that is making cycling more accessible for children.
She further commented "With child obesity on the rise and more kids becoming hooked to screens, getting kids outside and riding has never been more relevant. "We have worked closely with Sir Chris to develop a fantastic range of lightweight bikes for children to make riding easier. These are currently being used by British Cycling Go-Ride coaches round the country".
Xavier Brice, CEO of Sustrans, requested the government to do more to improve the quality of air, especially near schools. "We're in the midst of an air quality crisis," he added. "This survey is a big time demonstration that children are aware and concerned about poor air quality.